look down and be gentle, 2023
community garden, shipping pallet furniture

look down and be gentle is a series of modular and (mostly) movable garden beds and furniture built out of shipping pallets from the Kreenholm Textile Factory. Invested in the notion of preservation, this project places emphasis on the community aspect of a "community garden" by offering locals, guests, and Narva Art Residency residents a space to come together and gather.

A planting workshop was held for the local public to culminate the project, as well as a preserve/jam making workshop for the Narva Social Centre.

This project was part of the Kreenholm Gardens residency supported by Narva Art Residency and British Council Estonia.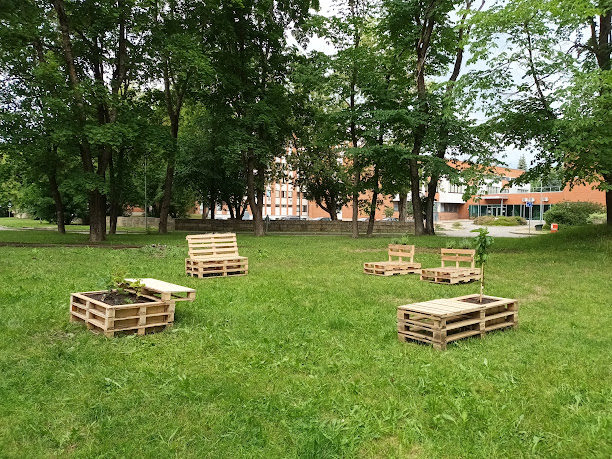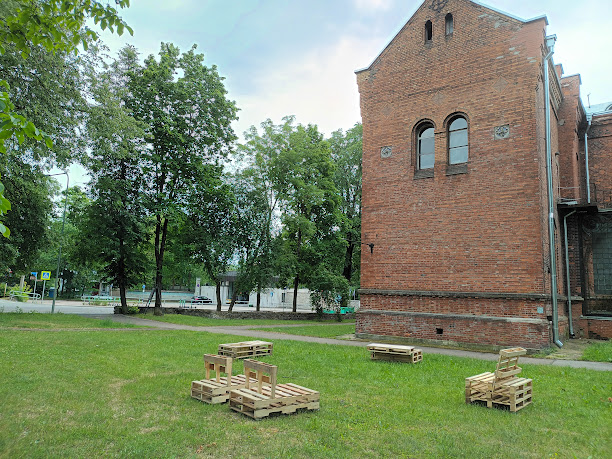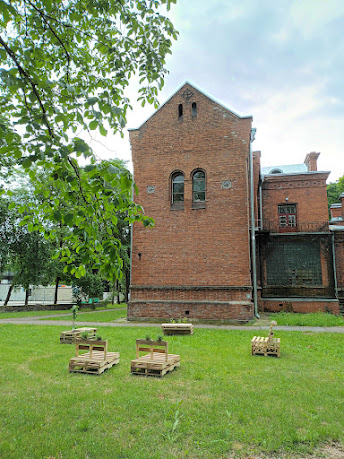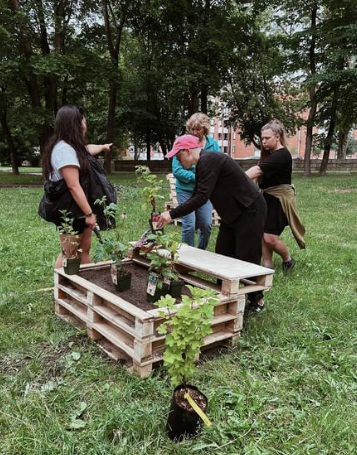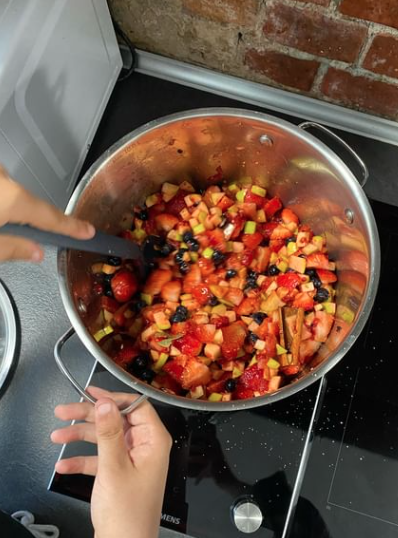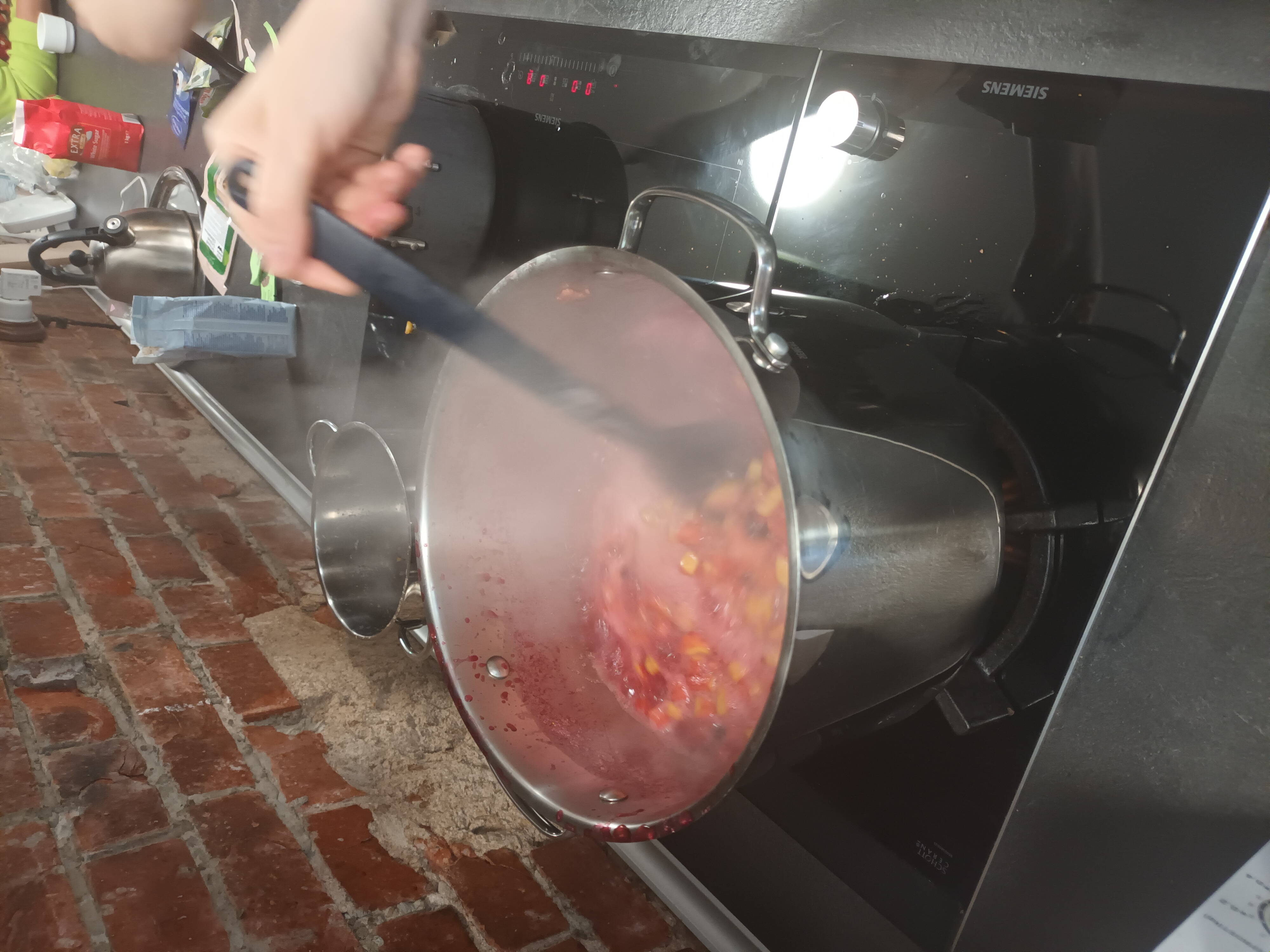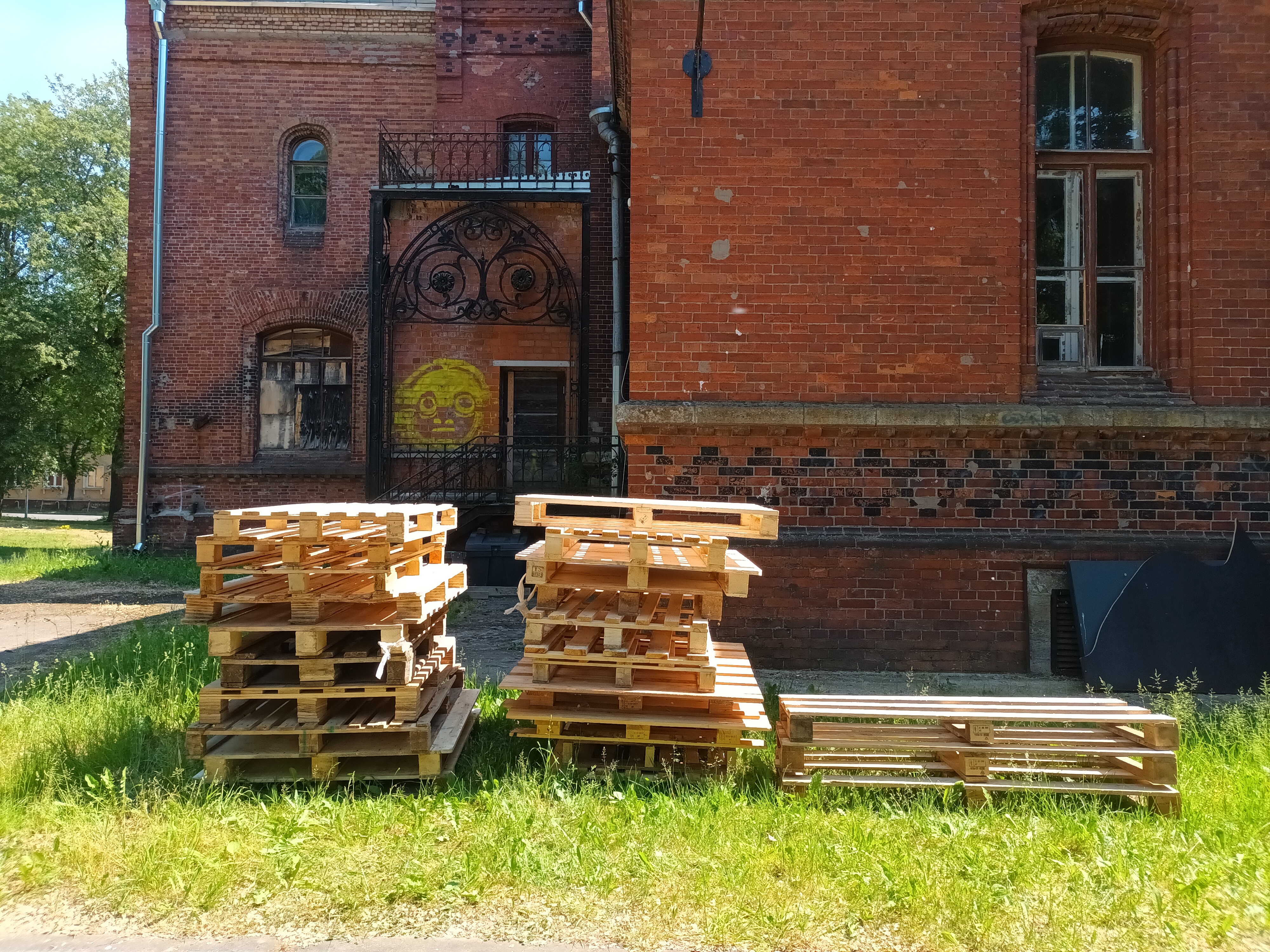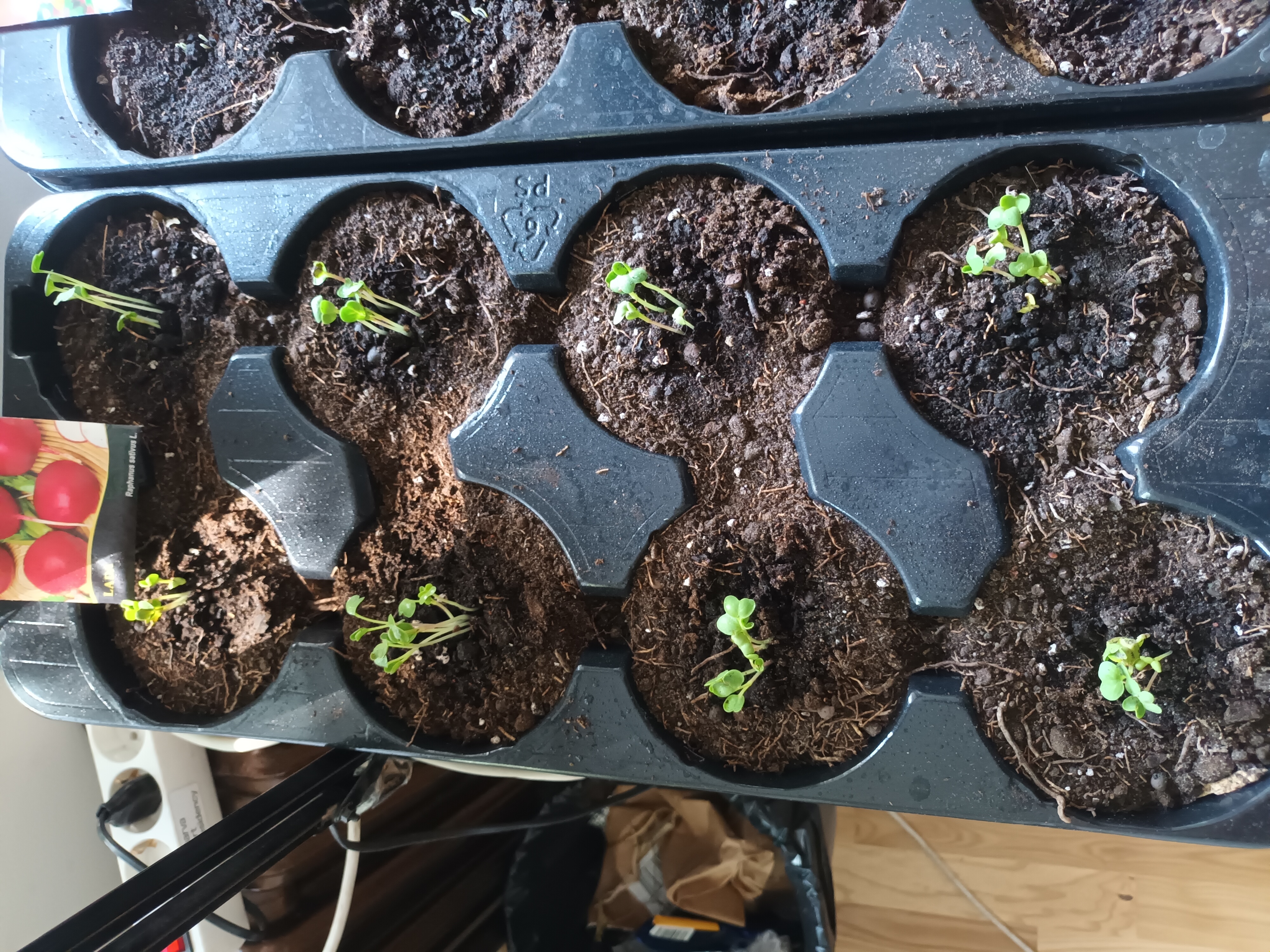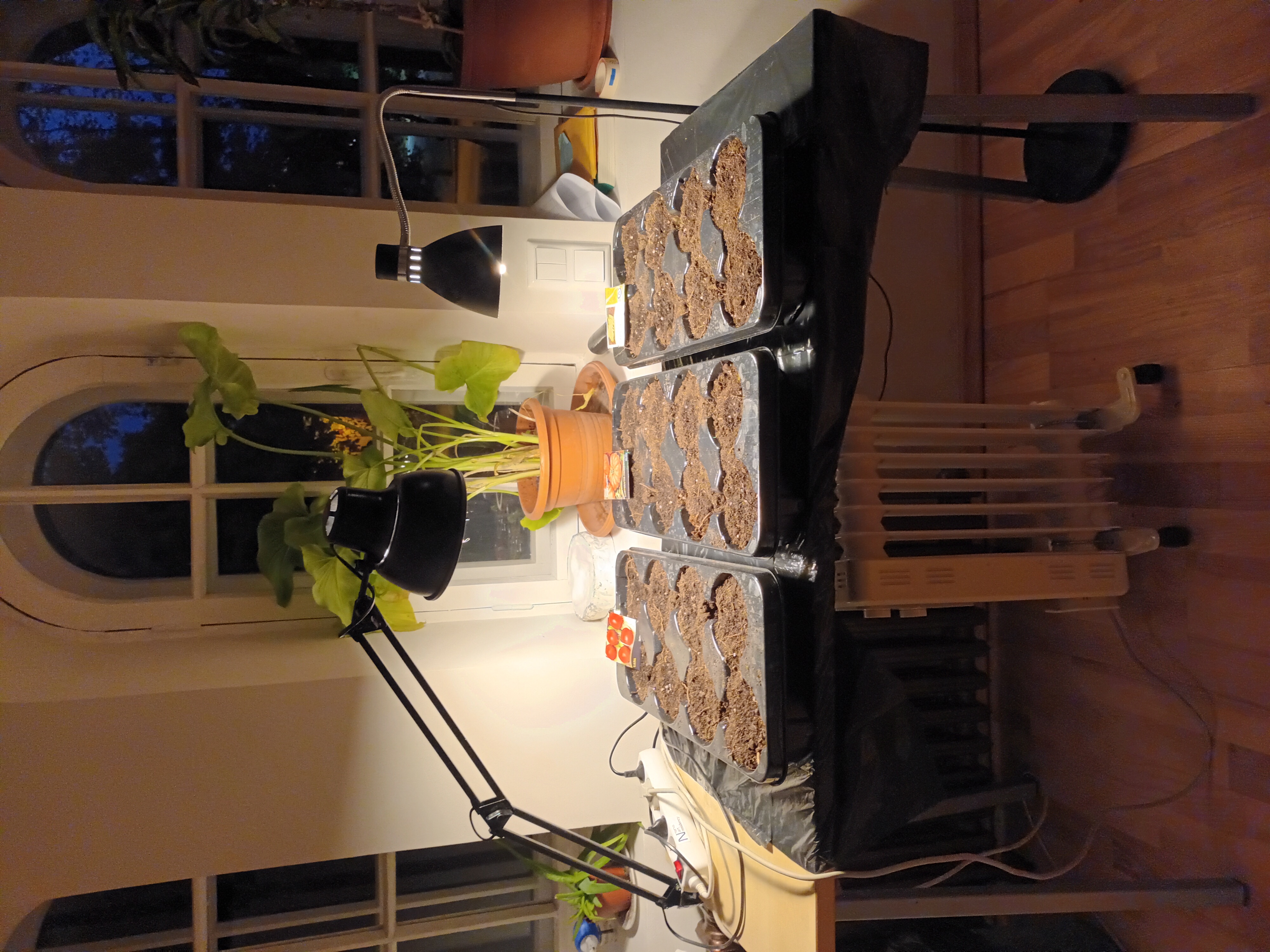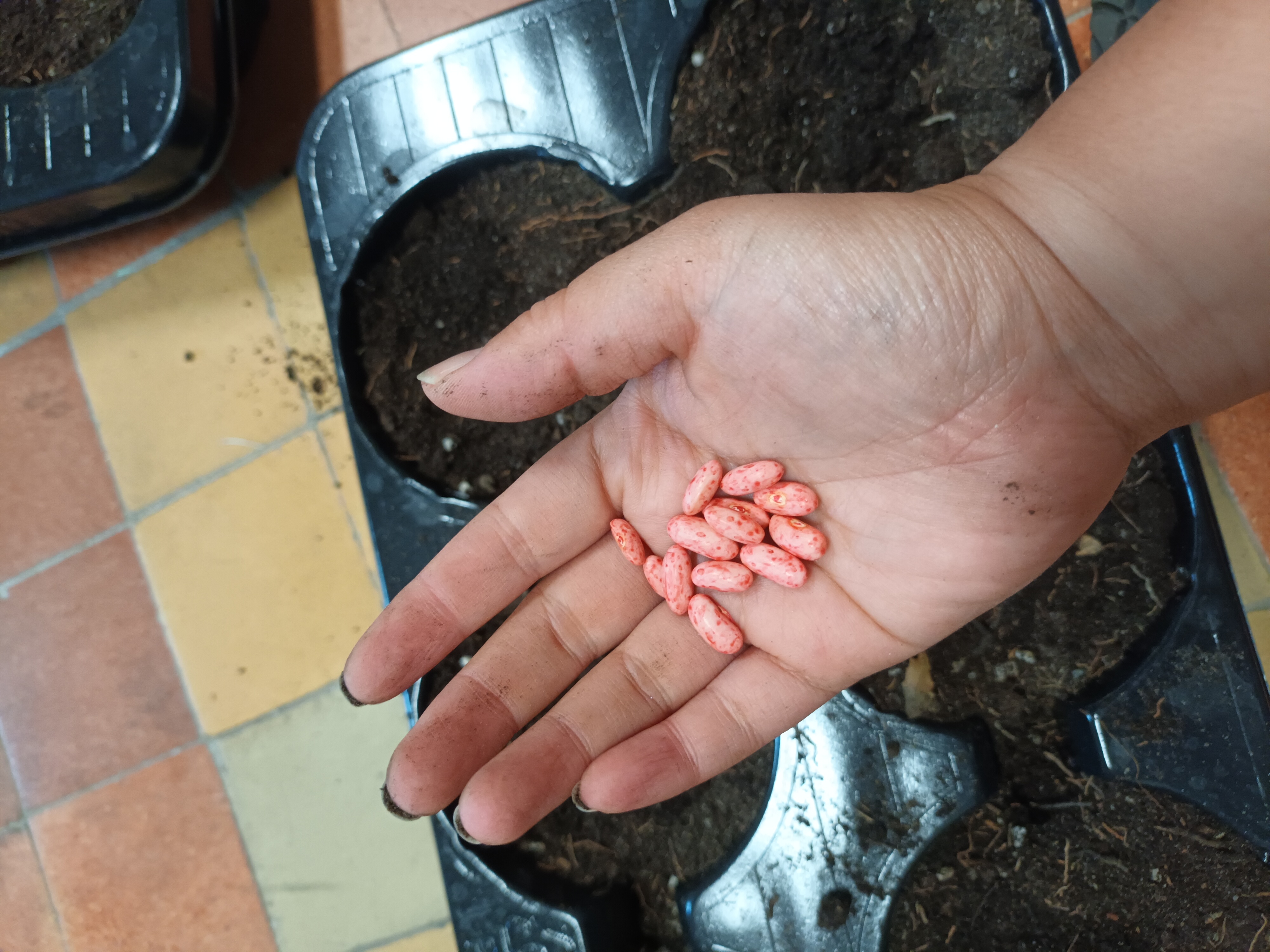 Thank you to Maria Kopytova, Johanna Rannula, and Maksym Koslov for all their support on this project.