holding place, 2021
gathering/event

holding place was a small gathering hosted by myself and MeetFactory (Prague, CZ) on 31st October, 2021. My work and research while in residence was concerned with the intimacies imbued within gestures and objects that facilitate a hosting practice. I asked each guest to bring with them one spoon from their home, which functioned as the primary tool and subject used throughout the gathering. I casted the concave of each spoon's bowl, and as the plaster dried, we ate soup and sourdough bread. Guests exchanged casts with one another to close the event.


Special thanks to Piotr Sikora, Zuzana Belasova, Lucia Baluchova and Tomek Pawłowski Jarmołajew.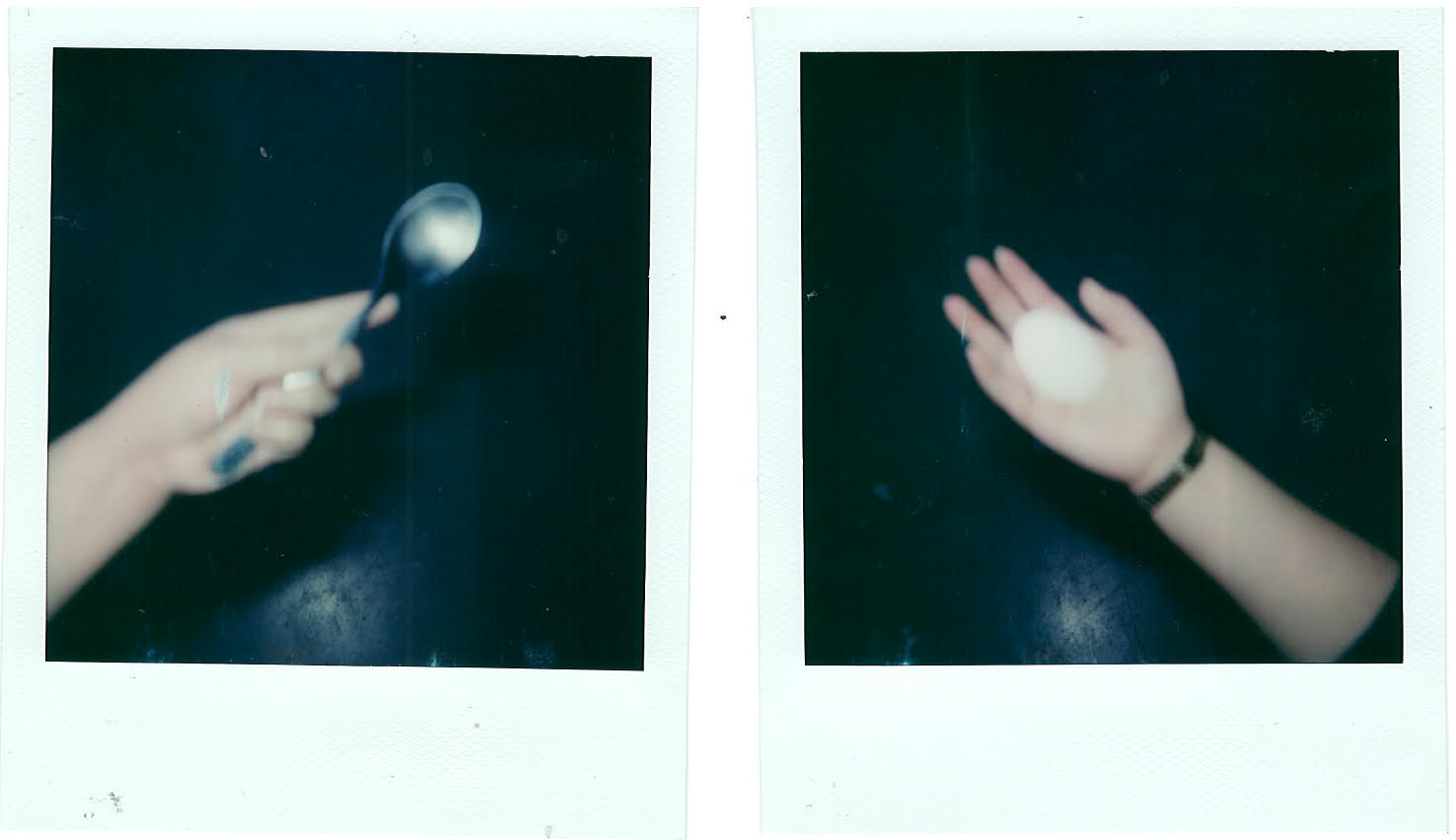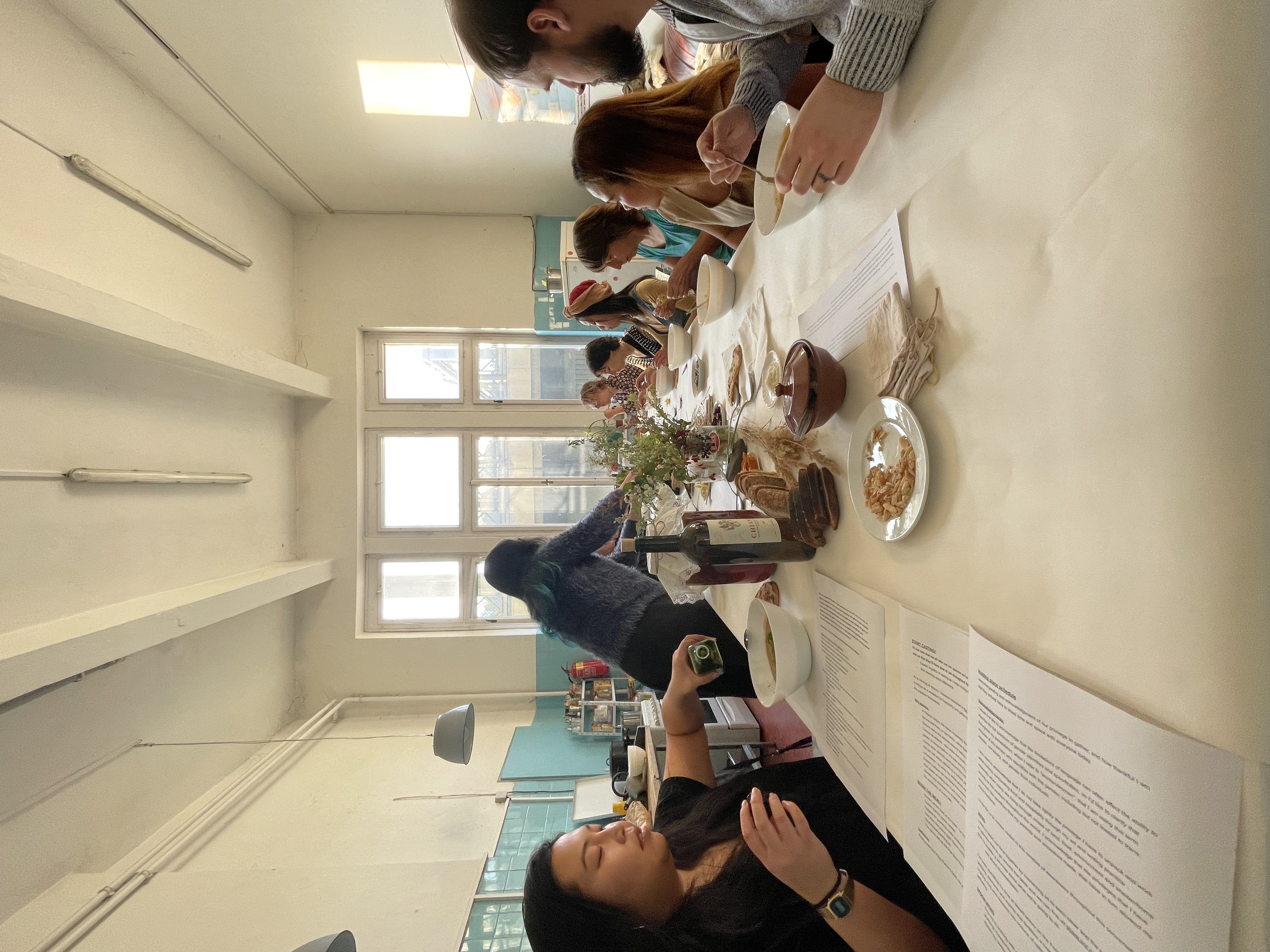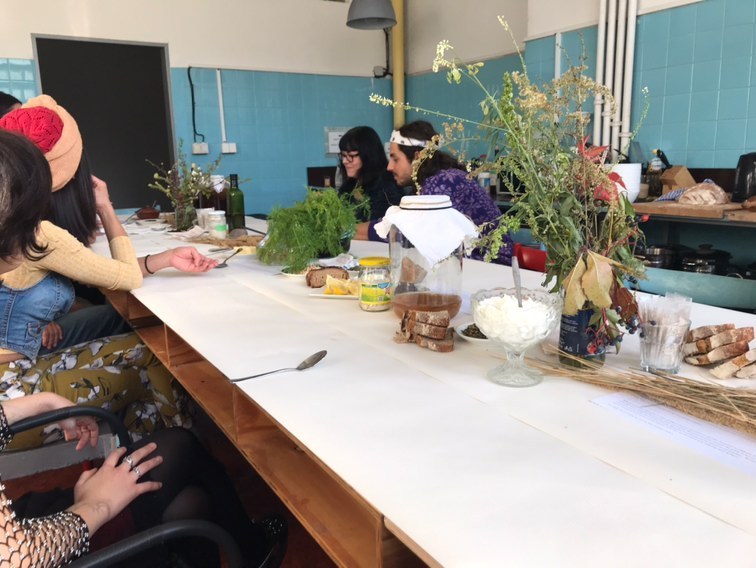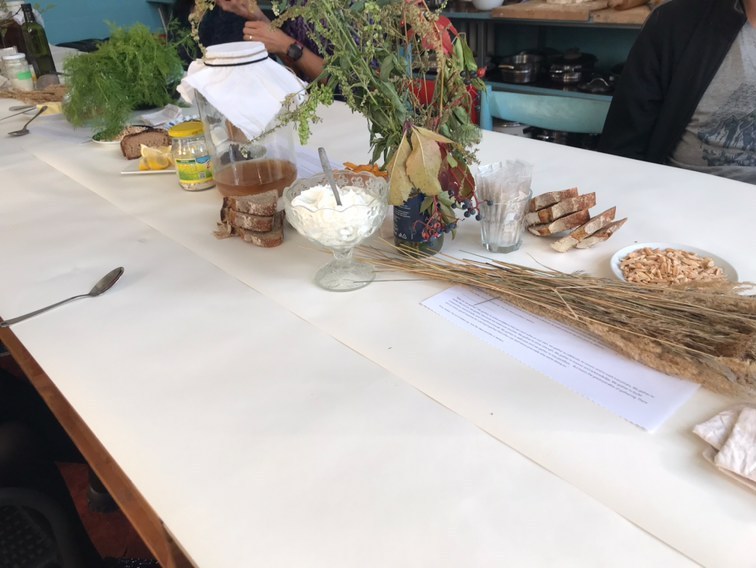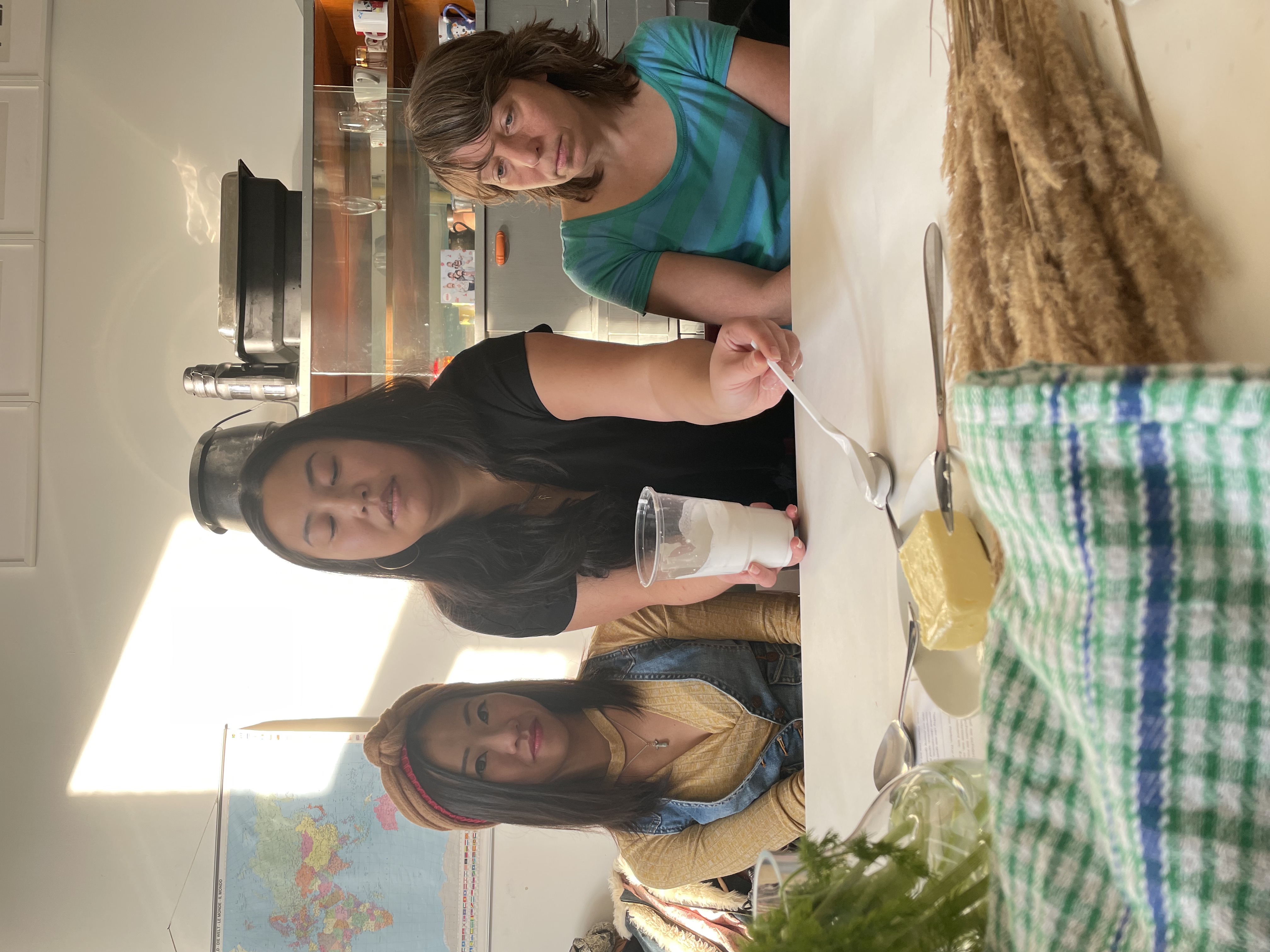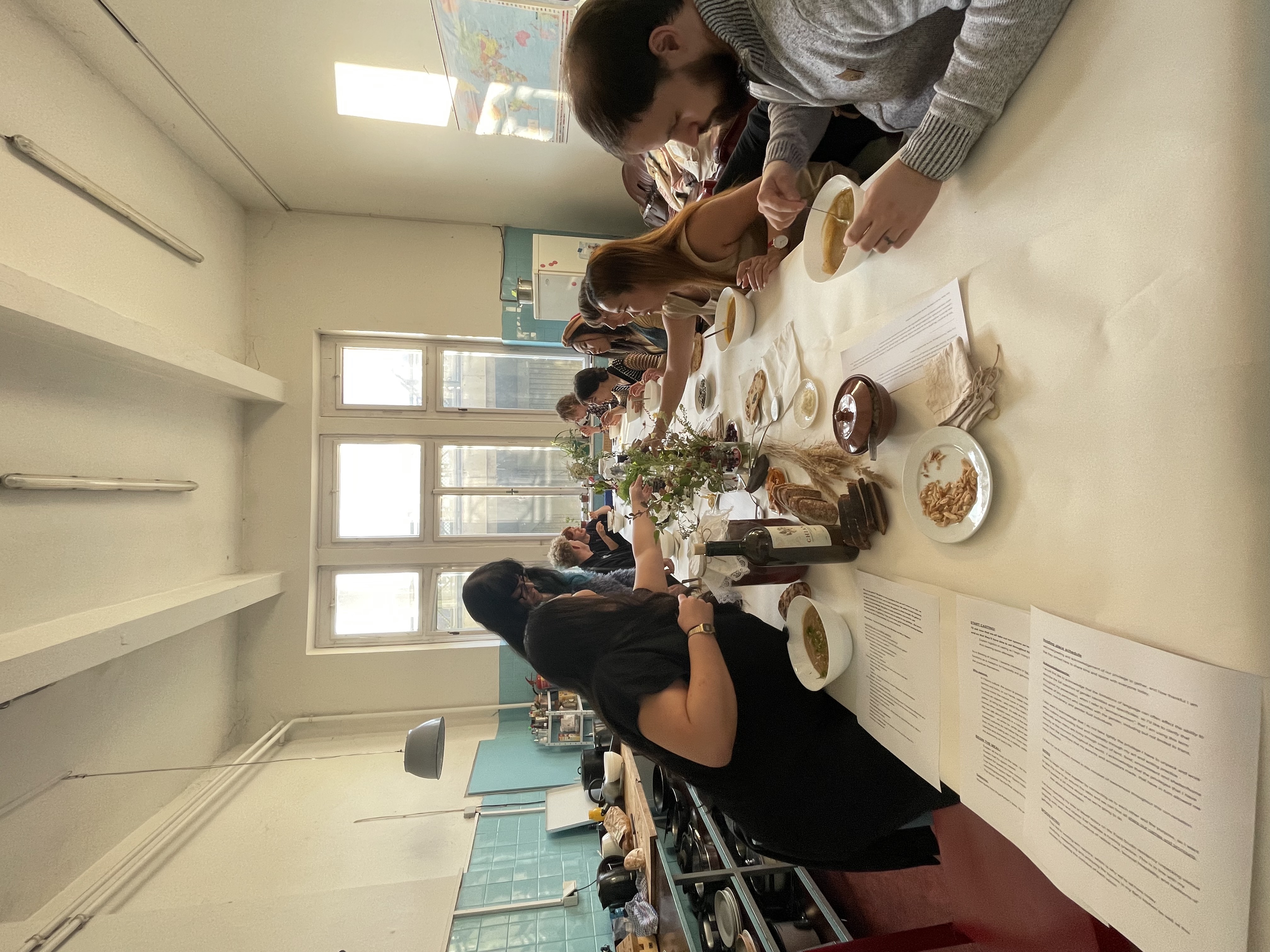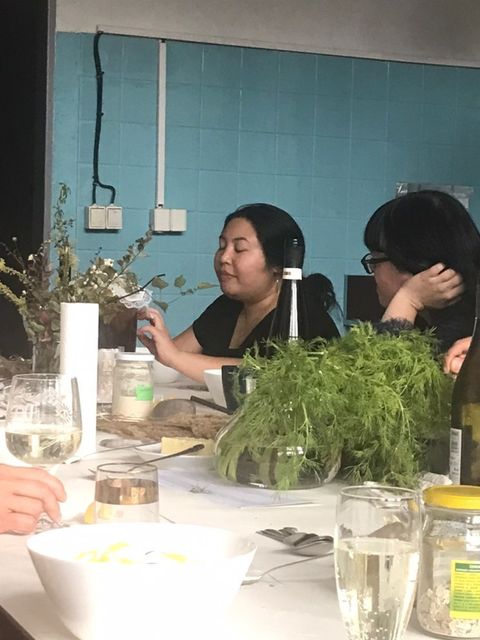 Documentation by Piotr Sikora and Tomek Pawłowski Jarmołajew
I would like to acknowledge the support of MeetFactory and Canada Council for the Arts.